Combining traditional style and robustness, the K-DOOR locker is designed for ski rooms, ski lockers and ski deposit areas. Available in a wide choice of dimensions, you can choose the right model to meet your storage capacity needs and available space.
View all features
Add to my wishlist
PINEWOOD
Using pinewood brings a spirit mountain charm to this product. The assets are upgraded, enhancing property's image with top of the range products.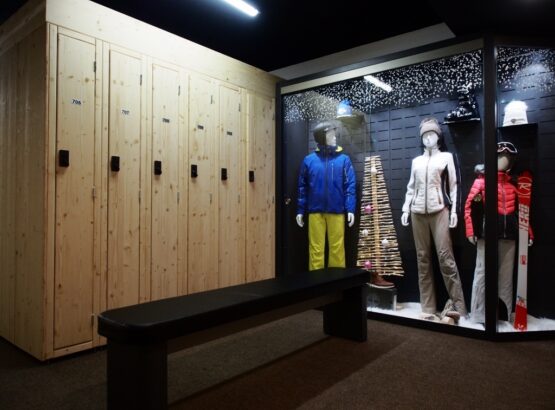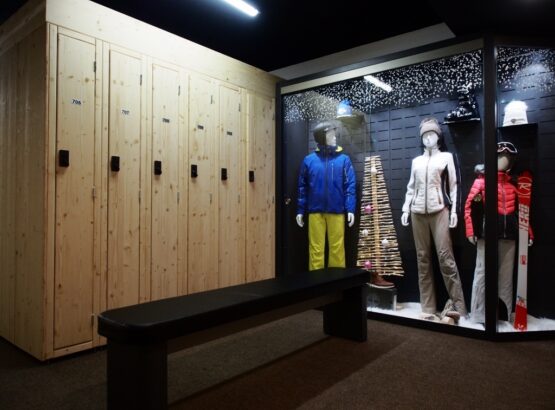 DOOR 3 PLEATS 32 mm & INLAYED LOCK
The 3 points door and the inlayed lock (1 to 3 points) guarantee the equipment security.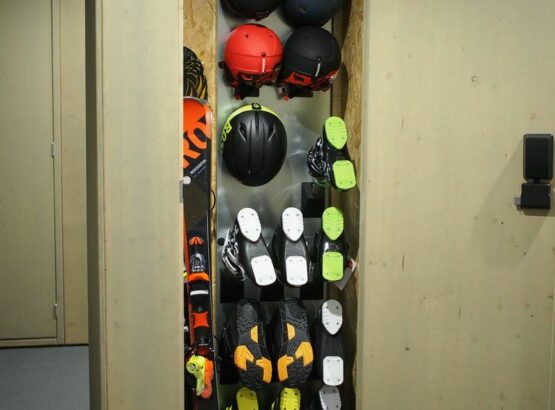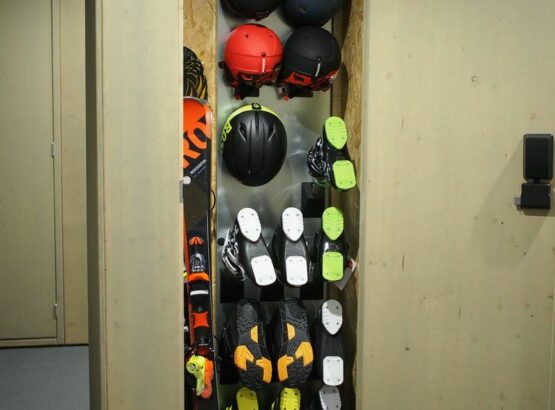 ORGANIZED STORAGE
The different models offer the possibility to choose the most suitable one to your area.
Wide choice of colors and styles
Integrated boot dryer
Security from key or code locks, or RFID solutions
Documentation
Dimensions and capacity
| Reference | H (mm) | W (mm) | D (mm) |
| --- | --- | --- | --- |
| K-DOOR1000 | 2150 | 1000 | 600 |
| K-DOOR350 | 2150 | 350 | 600 |
| K-DOOR400 | 2150 | 400 | 600 |
| K-DOOR450 | 2150 | 450 | 600 |
| K-DOOR500 | 2150 | 500 | 600 |
| K-DOOR600 | 2150 | 600 | 600 |
| K-DOOR700 | 2150 | 700 | 600 |
| K-DOOR800 | 2150 | 800 | 600 |
| K-DOOR900 | 2150 | 900 | 600 |