The KORALP fitting platform is designed for your boot fitting and rental areas, assuring comfort for your customers and your teams. With an integrated drawer space and storage, the volume is truly optimized.
Comfort
Ease of use for the boot fitter
2 colors (slate gray, white), 2 seating options (cushioned, wood)
High storage capacity
View all features
Add to my wishlist
Ideal for bootfitting
Furniture perfectly suited for your bootfitting and shoe rental spaces, the Koralp platform guarantees the comfort of use for your customers and your teams.
Equipped with a drawer and a cupboard, all the volume is thus exploited.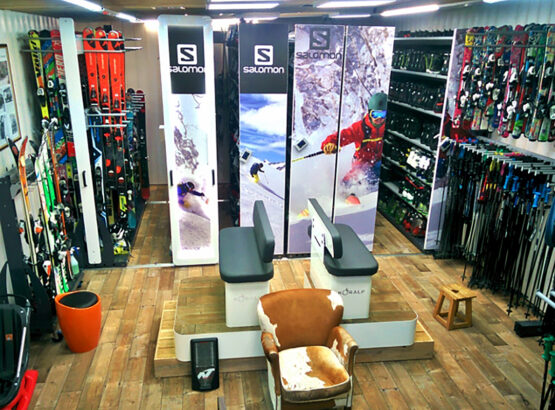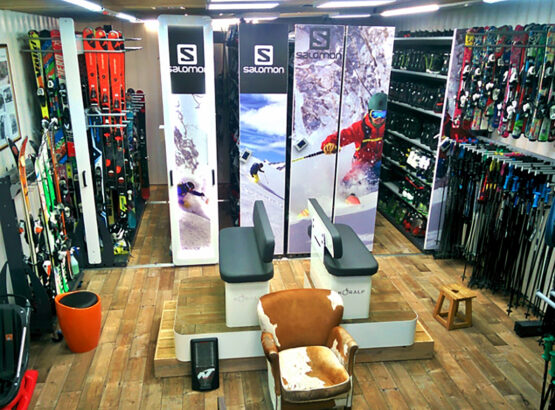 Documentation
Dimensions and capacity
| Reference | H (mm) | W (mm) | D (mm) |
| --- | --- | --- | --- |
| K-ESTRADE | 1050 | 1000 | 800 |
| K-ESTRADE-b | 0 | 1645 | 100 |
| K-ESTRADE-SIDAS | 970 | 100 | 800 |
| K-ESTRADE-WHITE | 1050 | 1000 | 800 |