Base with heated air dryer
Give your industrial locker room areas a new lease of life by adding a base with boot drying functionality. If you have the room, you can even opt for a solution with integrated seating.
View all features
Add to my wishlist
Double use & space-saving
Its first use allows you to sit in front of your locker to change shoes. The ½ drying tunnel located under the bench allows mainly to smartly and usefully use the free space available.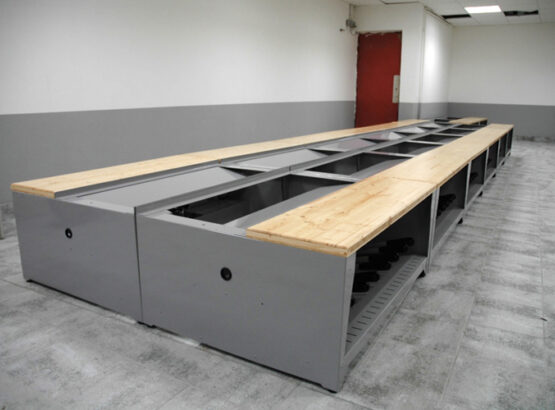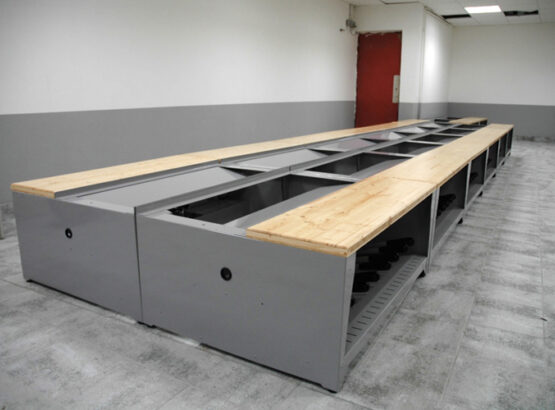 Integrated drying
If you do not possess a drying shoes system in your locker, it will allow you getting this possibility, without changing your equipment. Otherwise, if your lockers are already drying, it will increase your drying capacity (4 extra pairs), without loosing any space due to its drying system integrated below the bench.
SYSTEME DE VENTILATION A AIR CHAUD
Le séchage par air chaud, par le biais de tubes à clapets, permet un temps de séchage optimisé (+/- 2h).
L'appareil dispose de lampes à ozone pour la désinfection. Il permet de sécher rapidement 4 paires de chaussures.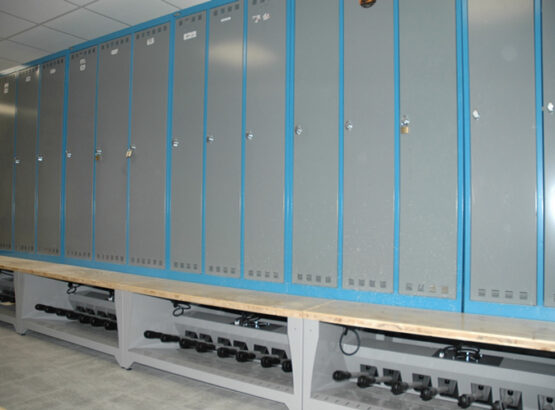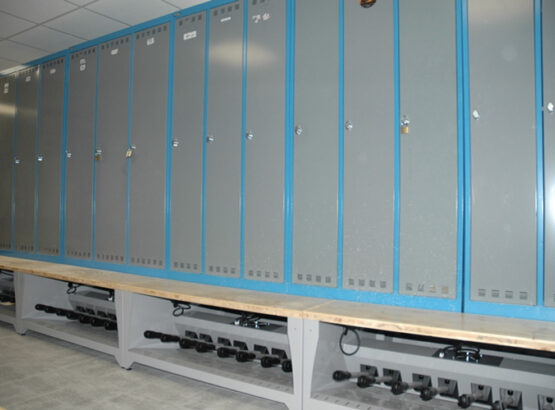 Documentation
Dimensions and capacity
| Reference | H (mm) | W (mm) | D (mm) |
| --- | --- | --- | --- |
| K-BASE120 | 500 | 1200 | 860 |
| K-BASE120S | 500 | 1200 | 500 |