Contact us
History
In 1960, Louis Béguin spotted a small chalet in an exceptional location. Two years later, he opened a refreshment bar when the Courbaton resort was created. This was the birth of Les Arcs.
50 years later, the Chalet Béguin hotel, run by the founder's son, has around 20 hotel rooms and flats. By taking over from André Béguin in 2017, Cogeco continues to write the history of this exceptional place.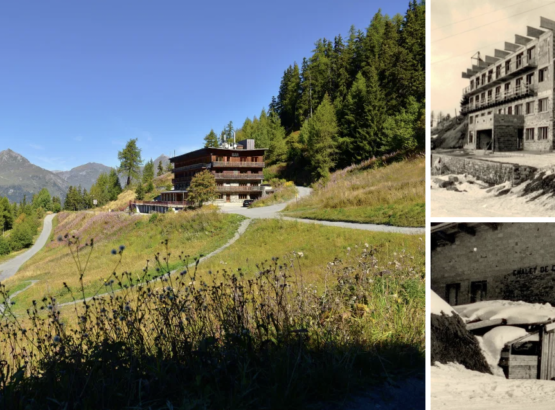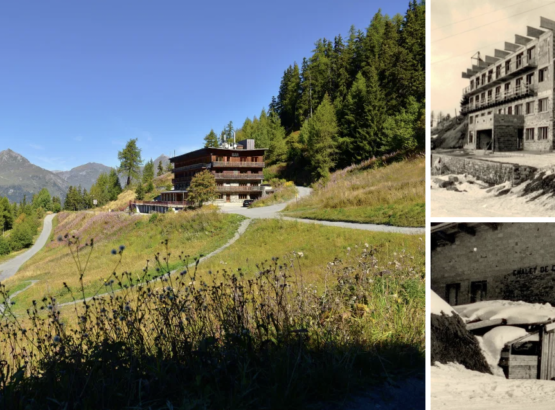 An incroyable panorama
The most beautiful view of the Haute-Tarentaise Valley and beyond. The magic of the sunsets on the Mont-Blanc...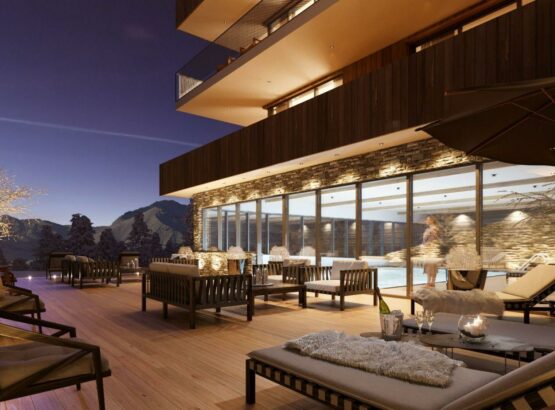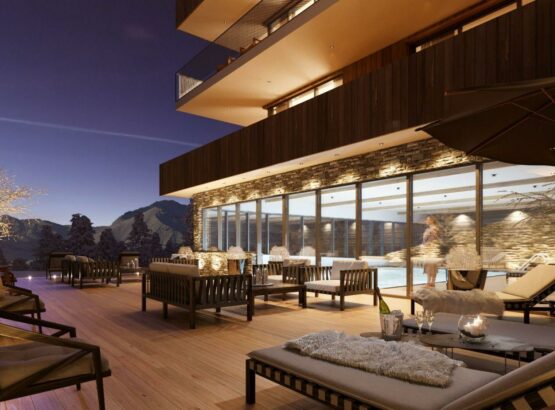 3D plans
Creation of 3D plans by our architect.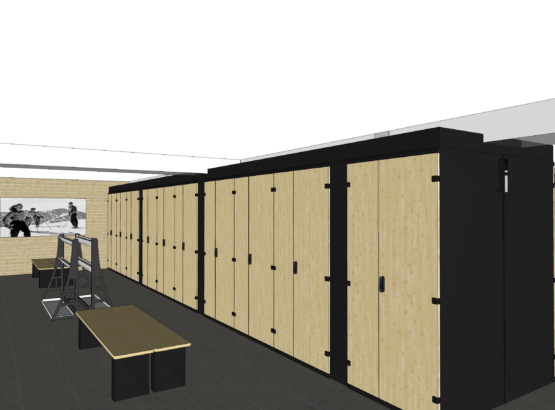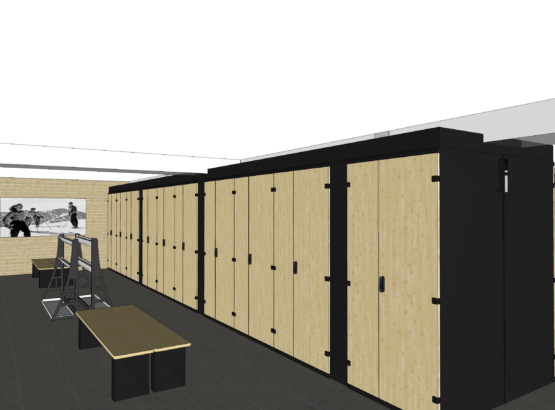 Lockers
Wooden lockers with a modern design and integrated shoe dryer.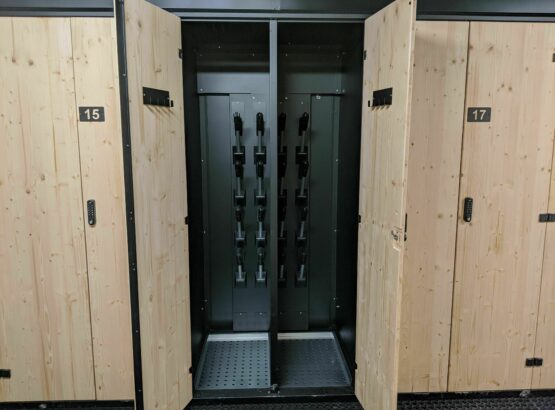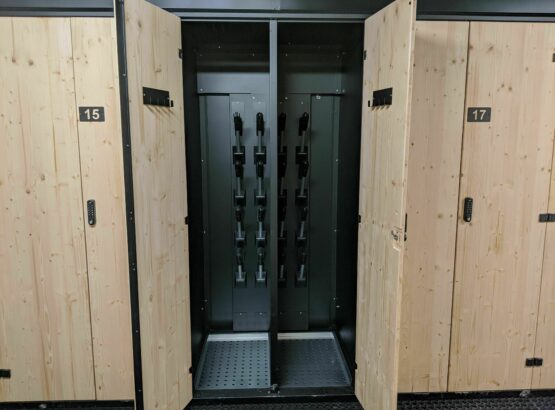 Map
We also made a plan of the ski room.