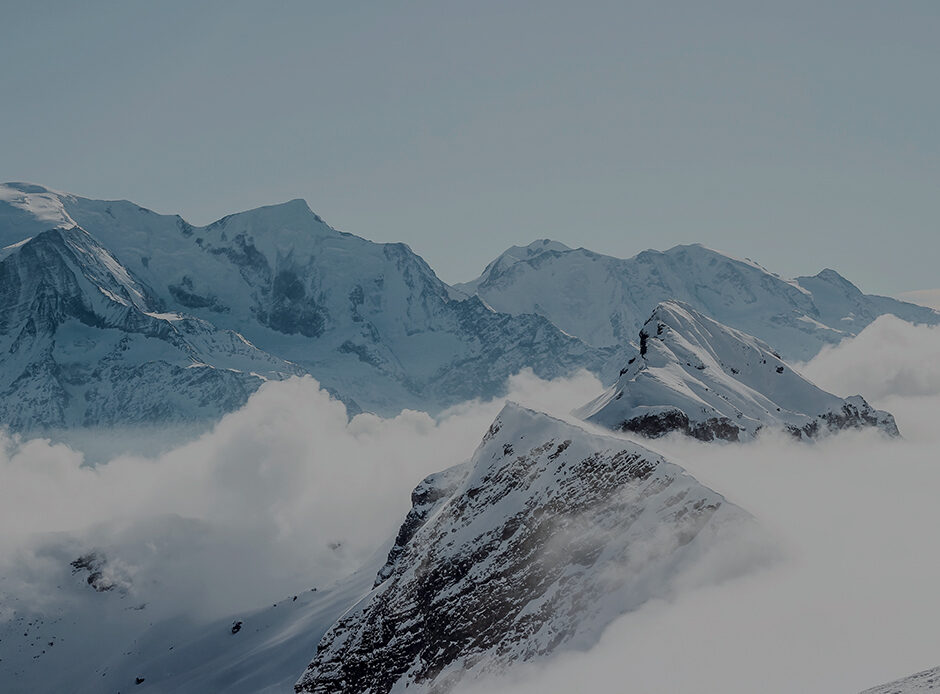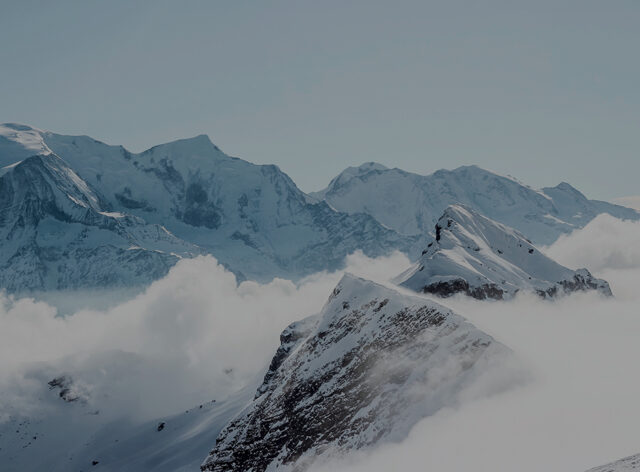 Space + Fit = Space Fitters
Space : Space is at the same time the playground and the constraint. For us, space must have a function. Space becomes at the service of a result, a goal.
Fit : Adapting is starting from the objective to think of the solution. We integrate the constraints, to make them disappear better. Adjustment is always at the heart of our approach.
Space Fitters : We design unique functional spaces, in response to the objectives and constraints of each project. We combine the quality of our products with the intelligence of our fittings.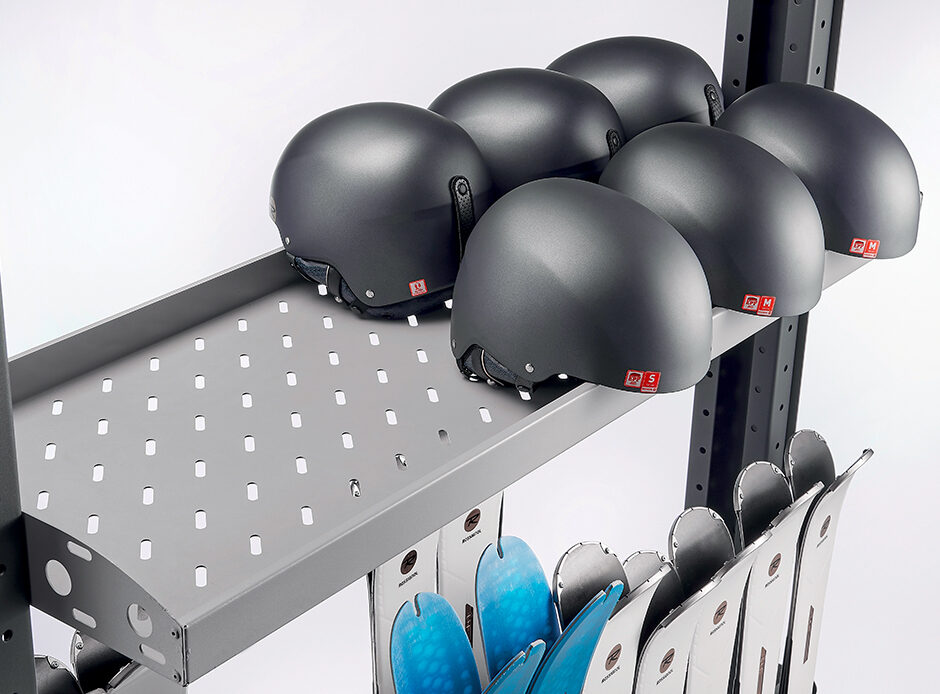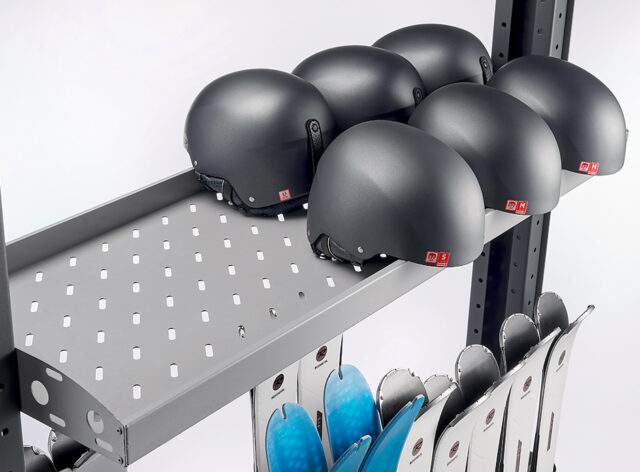 The project, the achievement, is the best proof that only Koralp can combine the quality of its products with the intelligence of its layouts to respond perfectly to the problems of its customers.
Over the past 15 years, Koralp has established itself as an essential partner for mountain stakeholders.
First with the rental and sale of winter sports equipment stores, then by offering relevant solutions to accommodation providers or resort professionals. Koralp has also diversified into other outdoor activities, such as golf.
"We adapt to all the constraints of your spaces to make them disappear."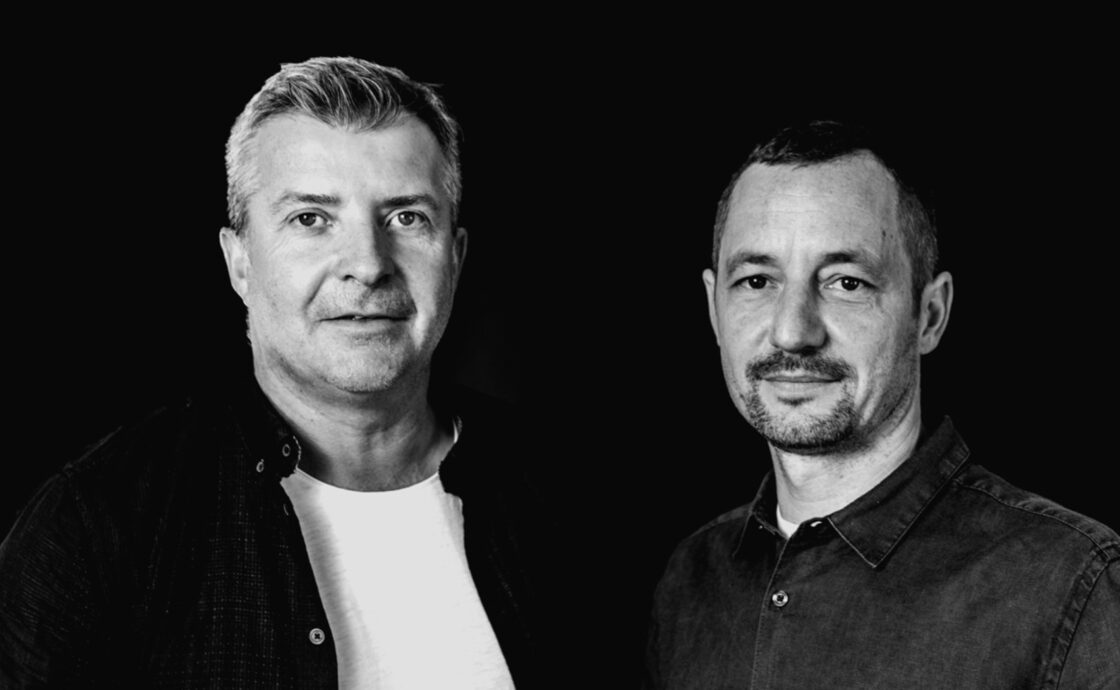 We analyze the specifics of your operation, take into account your expectations and determine together the areas of optimization.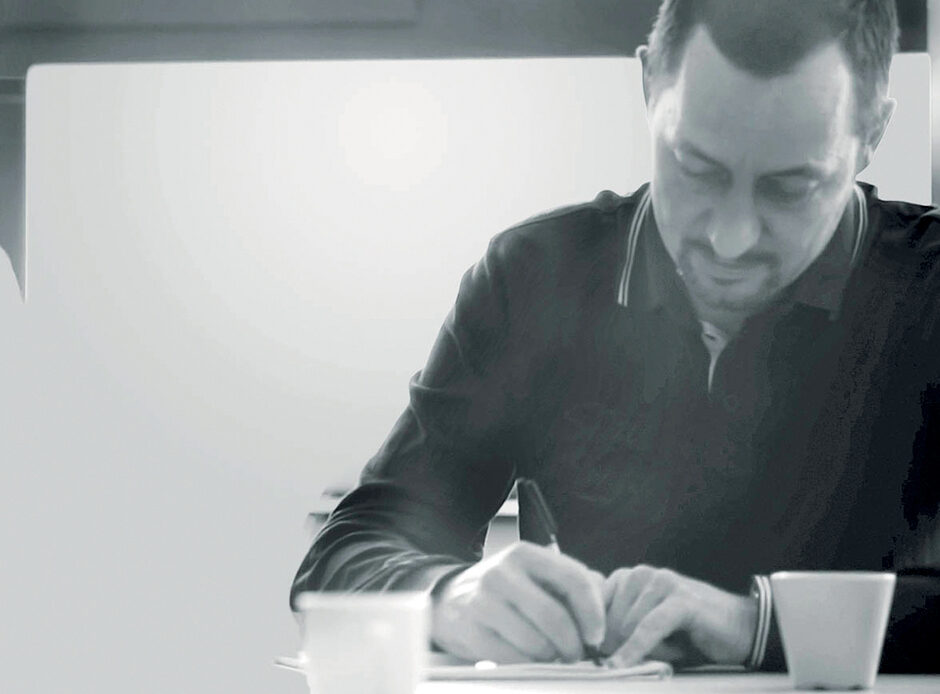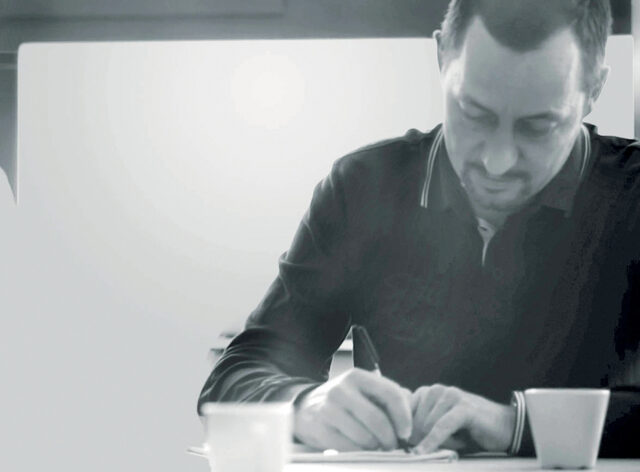 Understand
Your needs and the challenges of your project.
Our teams move around your premises and study with you your organization and your space constraints.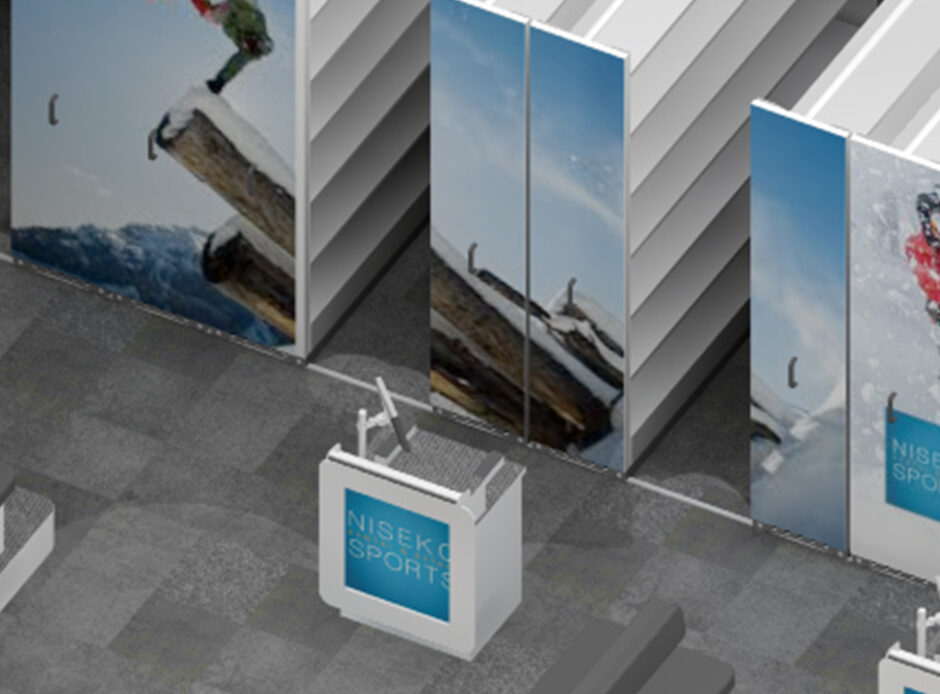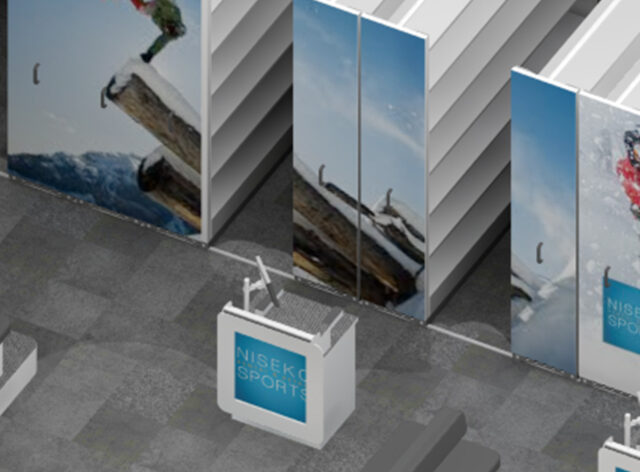 Design
The custom solution for organizing your space
Our Design Office offers implementation solutions including overviews, 3D plans, costing and planning.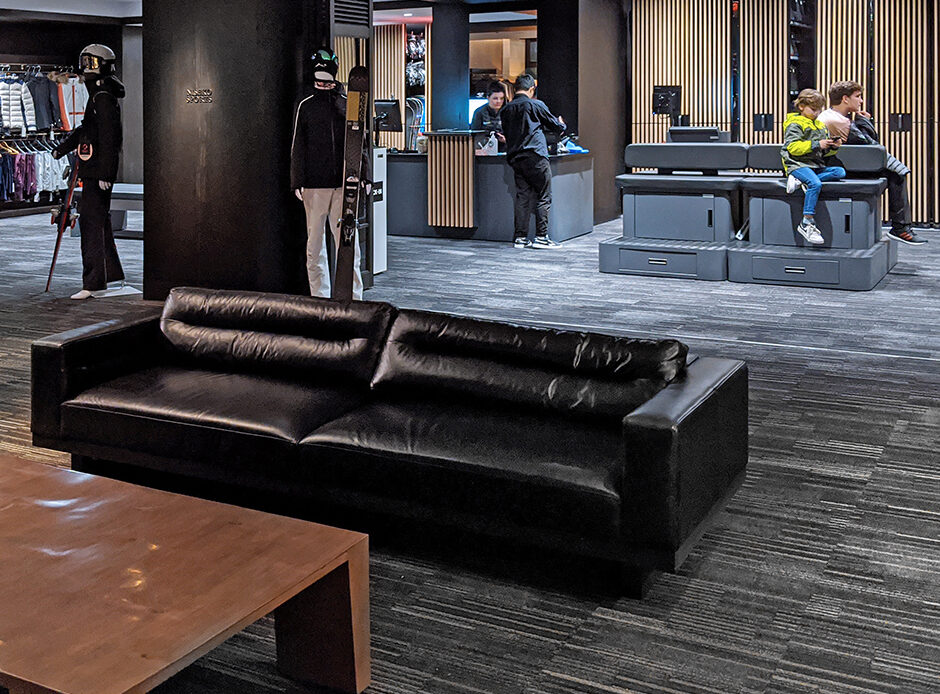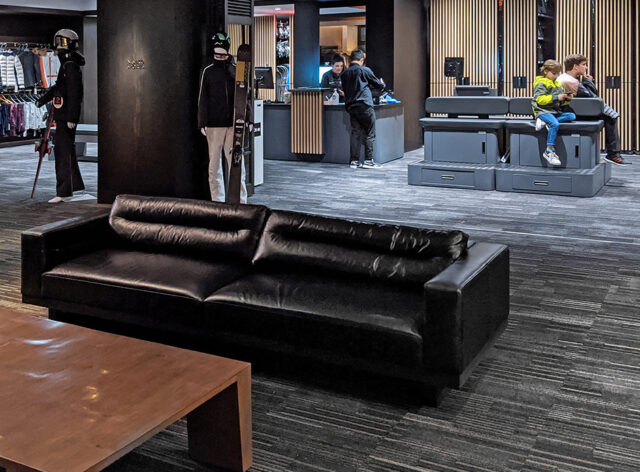 Built
All the solutions imagined, from design to installation.
Koralp collaborates with your partners (designers, craftsmen ...) and monitors the delivery, installation and use of the devices.
A team at your service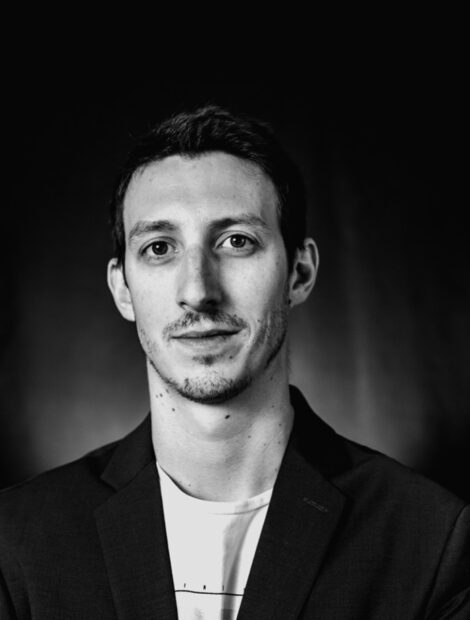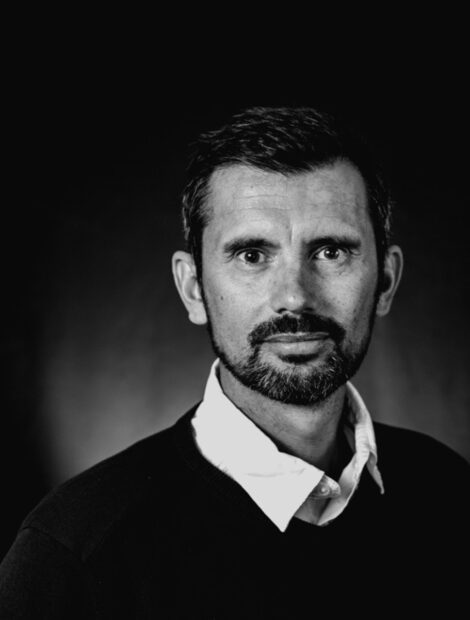 Olivier Abondance
Supply manager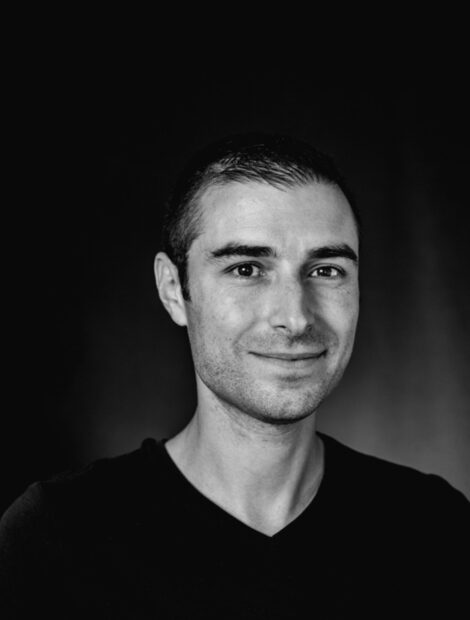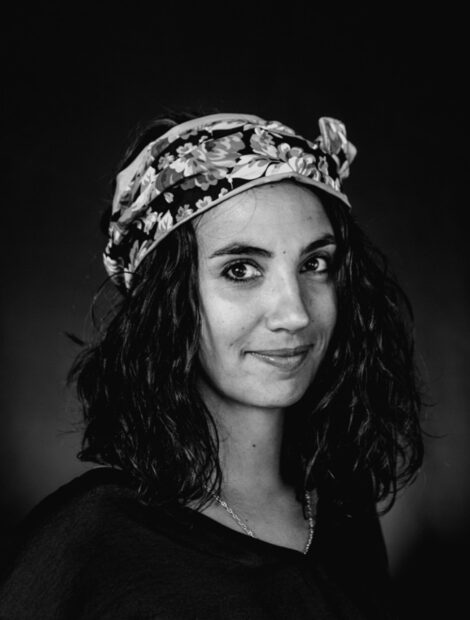 Virginie Auria
Account assistant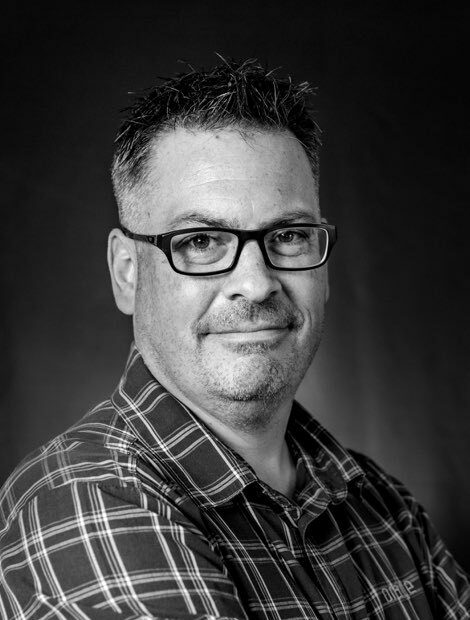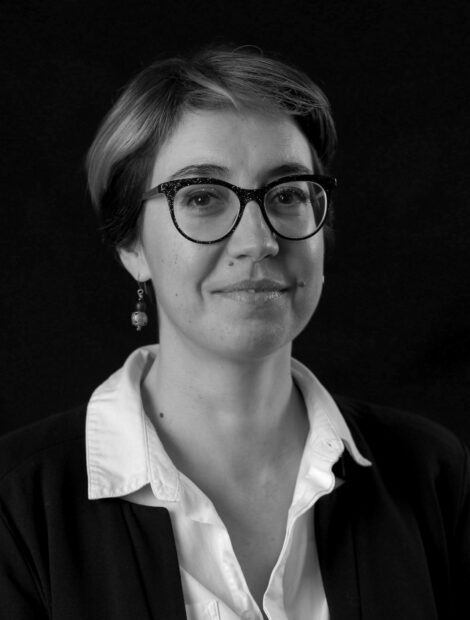 Diane Gentils
Designer d'espace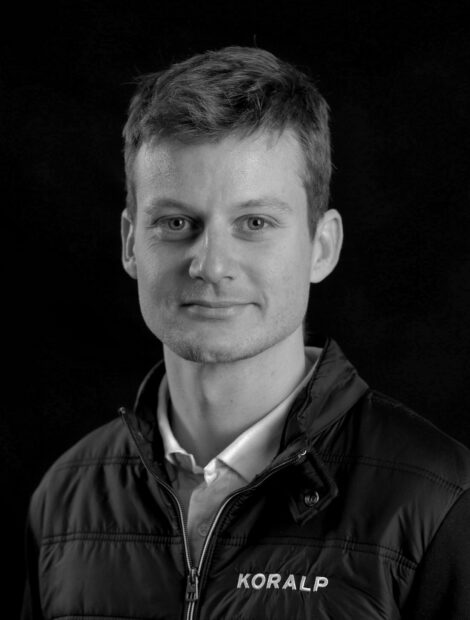 Thomas Lallemant
Chef de projet Skicase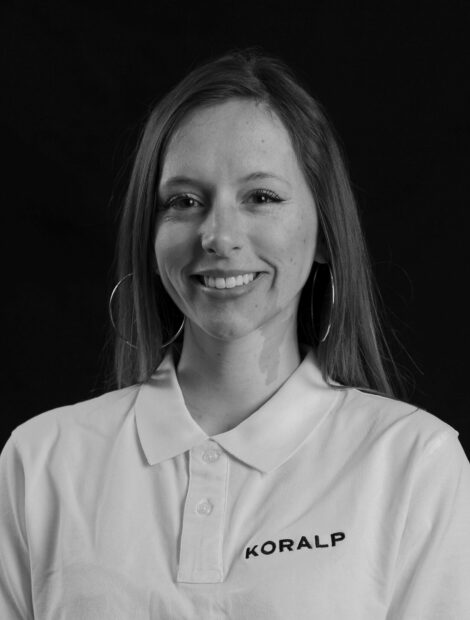 Philippine Perret
Technico-commercial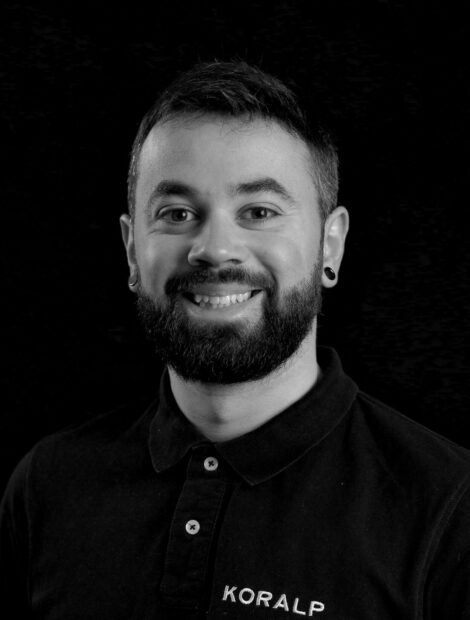 Lucas Strazzeri
Technico-commercial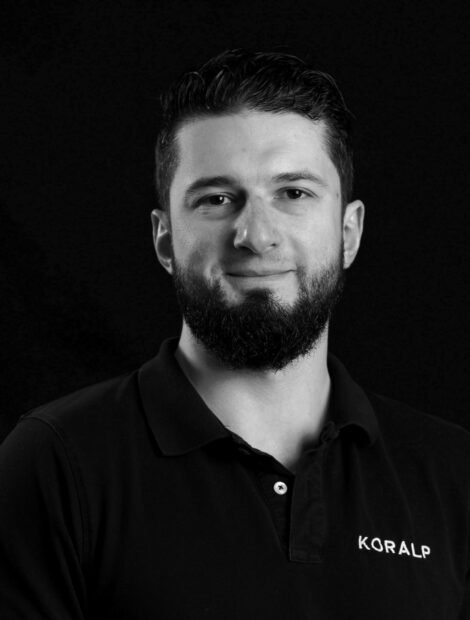 Hugo Hiolin
Technico-commercial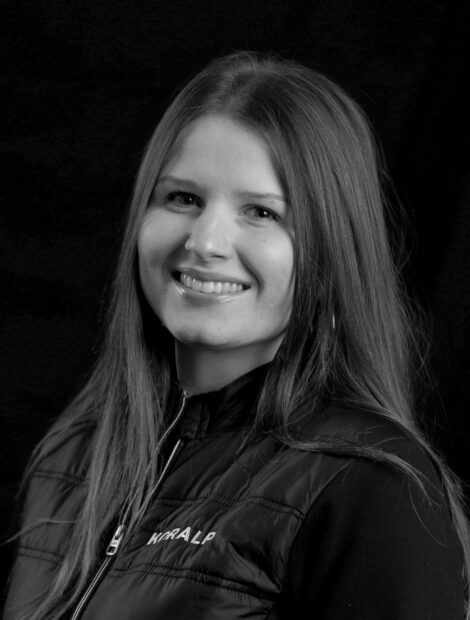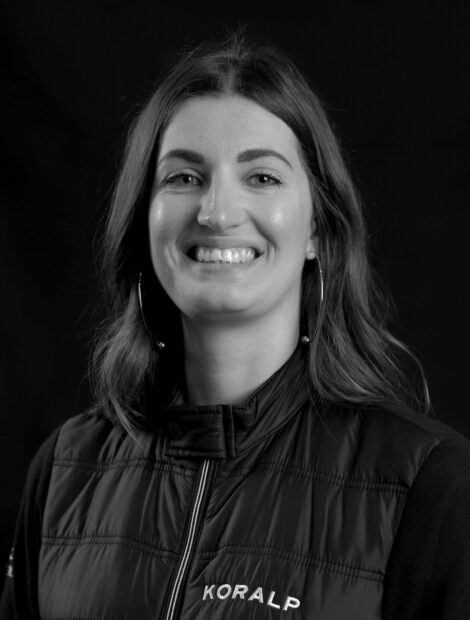 Adèle Gutierrez
Responsable achats et logistique